Open Your CD O

nline
Today!
6 or 9 Month CD*
5.00% APY*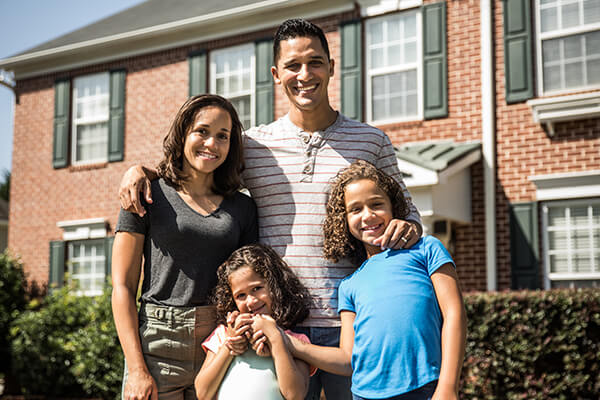 A Certificate of Deposit (CD) is a type of savings account that earns interest on your lump sum deposit in exchange for your commitment to a certain term length. Choose a term that works for your savings goals and financial plan, and lock-in a great interest rate to grow your money reliably and safely.
Interest rates for CD accounts are typically higher than traditional savings accounts, making them an ideal financial tool to build your nest egg or save for a specific goal. Funds withdrawn from a CD during its term is subject to an early-withdrawal penalty**.
Have questions about opening a CD? Contact your local branch today to learn more, or open your account online in just a few minutes. Whether you're a current Oak View National Bank customer, or you're partnering with us for the first time, we make it easy to open a CD.
Disclosure:
*APY=Annual Percentage Yield. Minimum balance to open and earn the APY is $1,000. Rates accurate as of 9/21/2023.
**Funds withdrawn from a CD's principal during its term are subject to a 3-month interest penalty.
APYs are accurate as of 9/21/2023. All rates subject to change daily without notice.
How it works: Certificates of Deposit
---
CDs are a bit like a vault: they are where you can place your funds for a specific amount of time, and they earn interest while staying protected.
Calculate your CD earnings. See the difference an Oak View CD can make in your savings plan: